Ground Shipments to Poland
Translive, an international logistics company, specializes in cargo transportation worldwide, offering various shipping methods such as land, sea, air, and express. When it comes to transporting cargo to Poland, Translive carefully considers the optimal transportation methods, taking into account route specifics, distance, and the nature of the shipment. Translive's focus lies in maximizing efficiency while minimizing costs, which is achieved through individual order processing and the utilization of digital technology. Transporting cargo to Poland primarily involves land transportation, utilizing trucks, trailers, tent and refrigerated vehicles, as well as container carriers. Translive has established a close logistic relationship with Polish carriers, ensuring smooth processes for both exporting and importing cargo. The company takes pride in offering a comprehensive door-to-door delivery service from Poland.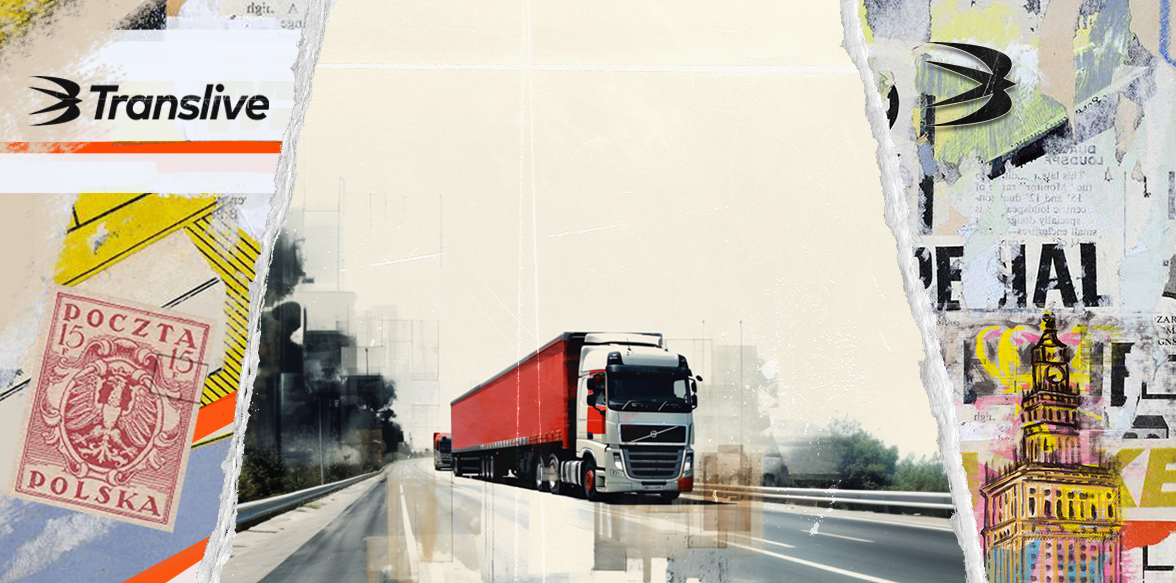 How is cargo transported to Poland?
Poland holds a significant strategic partnership with Georgia in Eastern Europe, fostering a close logistical relationship with Polish carriers. This alliance facilitates a seamless process for both exporting and importing cargo. Translive proudly presents a comprehensive door-to-door delivery service originating from Poland. Our offerings cater to various transportation needs, with a primary emphasis on land vehicles. We utilize both tent and refrigerated trucks (trailers) along with container carriers to ensure efficient and reliable transportation of goods.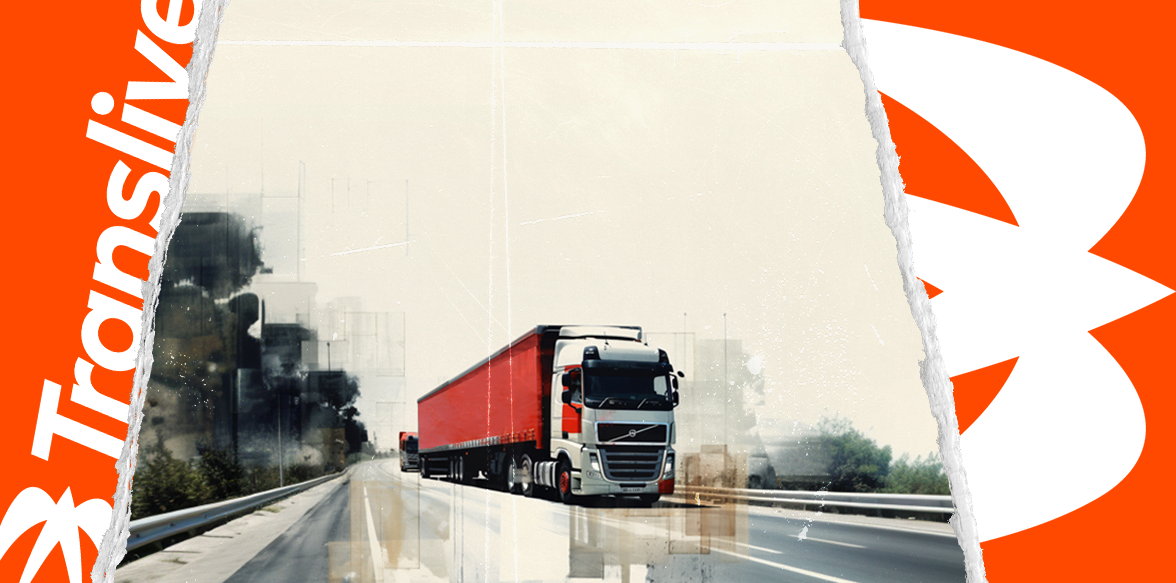 Translive'ın Avantajları
Translive, lojistik faaliyetleri çok daha verimli hale getirir ve gelirinizi artırır.
elastikiyet
Translive excels in promptly placing cargo and finding suitable transportation options within the shortest possible time frame.
Rekabetçi fiyatlar
The platform enables efficient communication with carriers, facilitating the delivery of cargo under competitive and optimal conditions at a competitive price.
hızlılık
Once terms are agreed upon, documentation is instantly generated, signed with a single click, and the shipment process commences.
güvenlik
All cargo handled by Translive is 100% insured by Aldag, ensuring peace of mind throughout the transportation process.
sıkça Sorulan Sorular
Shipping Duration to Poland:
Several factors impact the time and cost of cargo transportation to Poland:
Location: Transit time is significantly influenced by the distance and geographic features along the route, which may pose obstacles for vehicles.
Specificity and Additional Needs: European countries have specific requirements that can affect transportation time.
Type of Cargo: Each type of cargo necessitates appropriate vehicles, specific procedures, and compliance with international standards. This often involves document preparation and cargo inspections.
Type of Vehicle: Different transit times apply to air, land, sea, and rail transportation.
Under normal circumstances, assuming no unforeseen obstacles, ground transportation from Poland typically takes an average of 6-8 days.
Types of Shippable Cargo to Poland:
International shipping categorizes cargo as follows:
Standard: These cargoes do not require special transportation conditions and do not fall under dangerous or oversized cargo categories.
Temperature-Controlled: These cargoes, such as food products, medicines, and seedlings, require temperature regulation throughout the transportation process.
Non-Dimensional: Non-standard cargo dimensions require appropriate trailers. The transportation of oversized cargo often involves planning special routes and adhering to specific protocols.
ADR: Dangerous goods fall into nine subcategories, each requiring compliance with specific transportation rules and safety norms, along with the preparation of necessary documents.
Consolidated Cargoes: This refers to packaged loads that do not require a full vehicle or container. Cargo owners can receive desired products from Europe within 16-18 days.
Calculating Shipping Costs to Poland:
To determine the freight rate, Translive requires the following information:
Exact addresses (origin and destination)
Cargo name and value
Cargo characteristics (size, weight) and specific needs (temperature requirements)
Loading date
Type of transportation
With this information, Translive can provide competitive pricing and offer competitive tariffs to cargo owners.
The company prides itself on offering a simple and convenient service from Georgia to Poland and vice versa.
Translive operates as a modern logistics platform, catering to both cargo owners and carriers. Built on the principles of speed and efficiency, digital logistics allows for the management of logistics processes in the most effective and timely manner. The platform brings together hundreds of Polish carriers, with whom Translive has established long-standing cooperation. As a result, planning and executing logistic services for any specific cargo in this direction is a seamless process.
Operating on the principle of circular loading, Translive ensures a smooth cycle of systematic shipments between Georgia and Poland. The experienced team at Translive is always prepared to tackle new challenges, offering a straightforward and hassle-free process.
In conclusion, Translive is a trusted logistics partner for ground shipments to Poland, providing flexible solutions, competitive prices, speed, security, and transparency. With its comprehensive services and digital approach, Translive ensures efficient and reliable transportation of various types of cargo while maintaining a strong logistic relationship with carriers in Poland.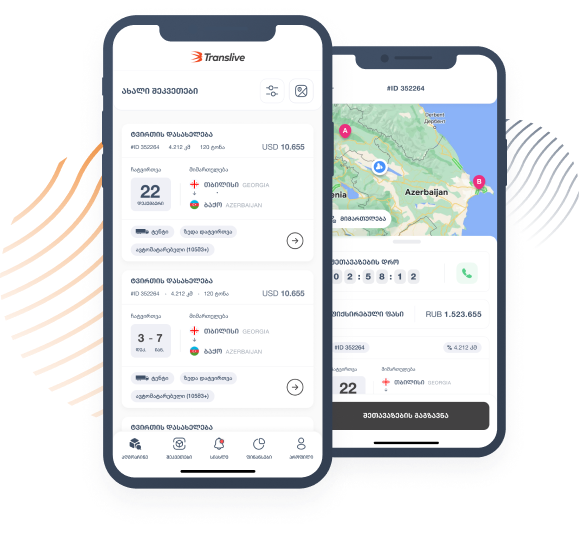 tecrübemiz
lojistik faaliyetleri çok daha verimli hale getirir ve gelirinizi artırır.