International Ground Shipments
International ground shipping stands as one of the most sought-after transportation methods not only at Translive but also worldwide. Numerous advantages underscore the prominence of ground shipping, with priority being accorded to this method for years:
Speed and Efficiency: Ground shipping ensures swift delivery of cargo to its destination within a short timeframe.


Optimal and Competitive Rates: While air and sea shipping incur higher costs, they offer precision and speed. Accordingly, ground shipping offers an optimal balance between tariff, transit time, and flexibility.


Safety and Support: Translive's ground shipments are insured for the full invoice value of the cargo (100%).


Capacity: Ground trailers boast greater capacity (33 euro pallets, up to 21-25 tons) compared to containers (24 euro pallets, up to 28 tons). Therefore, when dealing with substantial volumes, opting for a trailer becomes more justified.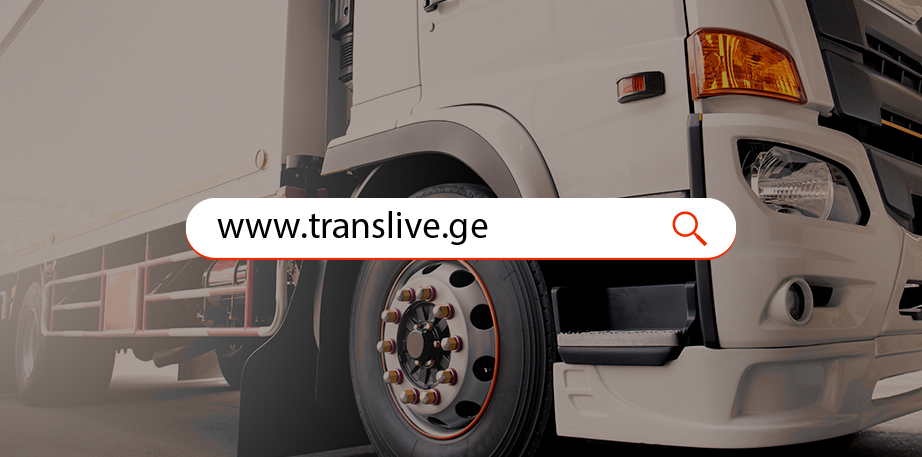 How to Arrange International Ground Shipping
For cargo owners to initiate shipments via the Translive digital platform, a one-time registration process is mandatory. This process establishes a personal account, allowing seamless input of all required shipment data digitally.
Once your order is placed on Translive, it becomes accessible to all registered carriers on the platform, enabling them to provide real-time competitive offers. The process is overseen by expert logisticians, ensuring thorough details on the carrier's side. Consequently, cargo owners swiftly receive the most favorable rates for their international destinations through the digital platform.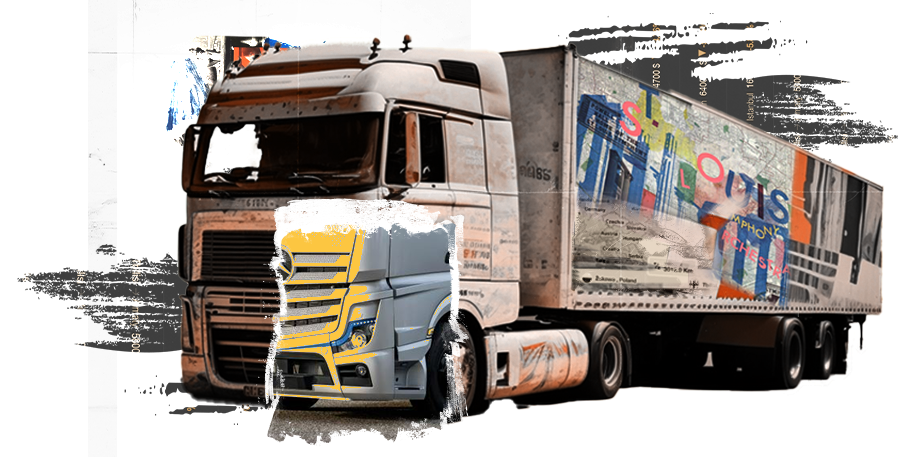 Advantages of Translive:
Flexibility
Placing cargo/orders and locating necessary transport occurs rapidly.
Competitive Prices
From numerous registered carriers, you can select the conditions and corresponding prices that align with your requirements.
Speed
Upon agreement, instant document generation and one-click signing expedite the shipment process.
Security
Aldag provides 100% insurance coverage for all our shipments.
sıkça Sorulan Sorular
Estimated Duration of International Ground Shipping
Timelines are crucial for international shipments. The duration to transport cargo from point A to B hinges on several factors. The distance between loading and unloading points stands as a primary determinant. Customs procedures also influence duration, as individual cargo procedures might necessitate additional time.
Types of Cargo Viable for Ground Transport
Nearly all categories of cargo can be transported through international ground shipping. The following categories merit attention:
Standard Cargoes: These require no special transportation conditions and are not classified as hazardous or oversized.


Temperature-Sensitive Cargoes: This category, including most food items, medicines, and seedlings, mandates temperature control during transportation.


Oversized Loads: Unconventional dimensions necessitate specialized trailers. These often follow predefined protocols and routes.


ADR (Hazardous) Cargoes: Divided into nine subgroups, these cargoes demand strict compliance with safety norms and documentation.


Consolidated Cargoes: Also known as packaged loads, these comprise shipments from different customers combined for collective transportation.
tecrübemiz
lojistik faaliyetleri çok daha verimli hale getirir ve gelirinizi artırır.