Ground Transportation of Cargo in Germany
Land transportation of goods plays a crucial role in international trade between Georgia and Western Europe, particularly Germany. The extensive road and highway network for cargo transportation ensures prompt deliveries, reduced transit times, and fosters robust trade relations between these two countries.Translive is a leading player in facilitating international cargo shipments worldwide, with a particular emphasis on countries from which substantial cargo volumes are imported. Consequently, German cargo transportation is a core focus of our operations. To ensure efficiency, we meticulously assess and process every order, leveraging digital technologies.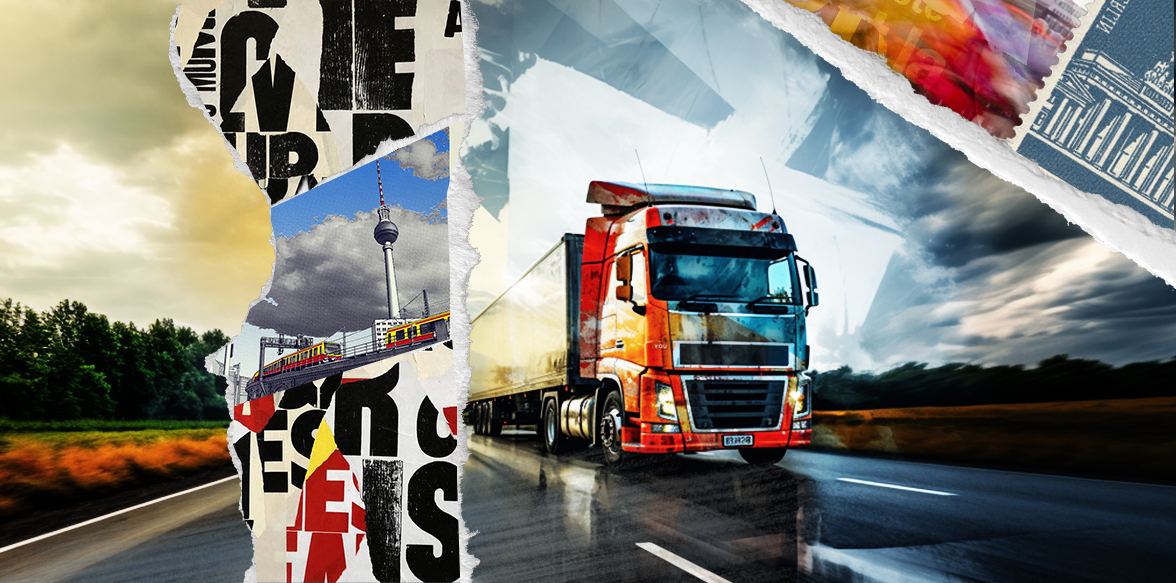 HOW IS CARGO TRANSPORTED TO Germany
Germany holds a strategic partnership with Georgia within Western Europe, resulting in close logistics ties with German carriers and firms actively operating in the German market. We manage the export and import processes, with cargo moving mainly via land routes. Furthermore, we offer Less than TruckLoad (LTL) shipping, allowing the consolidation of cargo from Germany. In the transportation of goods across Germany, we deploy various vehicles, including trucks (both tent and refrigerated), as well as container carriers.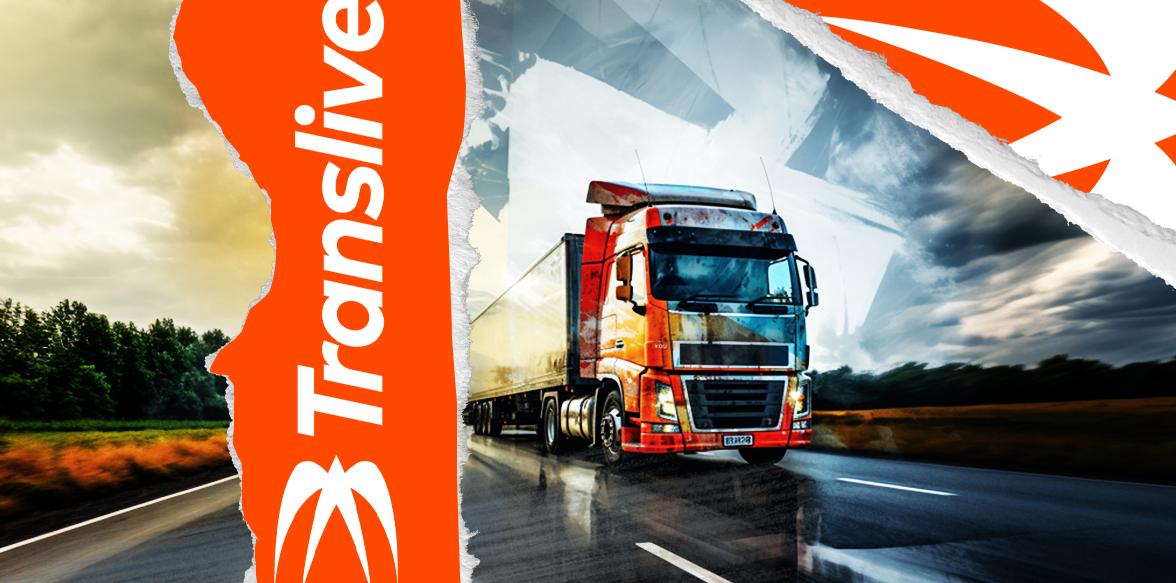 Translive'ın Avantajları
Translive, lojistik faaliyetleri çok daha verimli hale getirir ve gelirinizi artırır.
elastikiyet
Our platform enables easy cargo placement and swift identification of required transportation, minimizing lead times.
Rekabetçi fiyatlar
Direct communication with carriers facilitates competitive and optimal shipment conditions.
hızlılık
Once terms are agreed upon, instant document generation and signing expedites the shipment process.
güvenlik
We provide complete insurance coverage for all cargo per shipment, guaranteed by Aldag.
sıkça Sorulan Sorular
Shipment Duration to Germany
The duration of ground cargo transportation in Germany varies depending on the route and specific transportation requirements. In general, it takes approximately 10-12 days to transport cargo between Germany and Georgia, barring unforeseen circumstances.
Types of Cargo for Shipment to Germany
Regular cargoes not necessitating special transportation conditions and not classified as dangerous or oversized.
Goods requiring temperature control during transport, such as food products, medicines, and seedlings.
Irregularly sized loads necessitating appropriate trailers and often requiring special routes and protocols.
Hazardous cargo categorized into nine subgroups, each subject to specific transportation rules, safety norms, and relevant documents.
Cargoes that cannot fill a single vehicle or container entirely, often combined with other cargo owners and shipped together, enabling receipt within 14-16 days from Europe.
Cost of Shipping to Germany
To determine freight rates to Germany, we require the following information:
Precise addresses (from point A to point B).
Cargo name.
Cargo specifications (size, weight) and special requirements (temperature control).
Loading date.
Transportation type (oversized, non-oversized, ADR).
Transport mode (tent, refrigerated, top-loading, rear-loading, etc.).
With this information, we can provide competitive tariffs tailored to cargo owners' needs.
Simplified Service from Georgia to Germany
Translive operates as a modern logistics platform, catering to both cargo owners and carriers. Built on the principles of speed and efficiency, digital logistics allows for the management of logistics processes in the most effective and timely manner. The platform brings together hundreds of Polish carriers, with whom Translive has established long-standing cooperation. As a result, planning and executing logistic services for any specific cargo in this direction is a seamless process.
Operating on the principle of circular loading, Translive ensures a smooth cycle of systematic shipments between Georgia and Poland. The experienced team at Translive is always prepared to tackle new challenges, offering a straightforward and hassle-free process.
In conclusion, Translive is a trusted logistics partner for ground shipments to Poland, providing flexible solutions, competitive prices, speed, security, and transparency. With its comprehensive services and digital approach, Translive ensures efficient and reliable transportation of various types of cargo while maintaining a strong logistic relationship with carriers in Poland.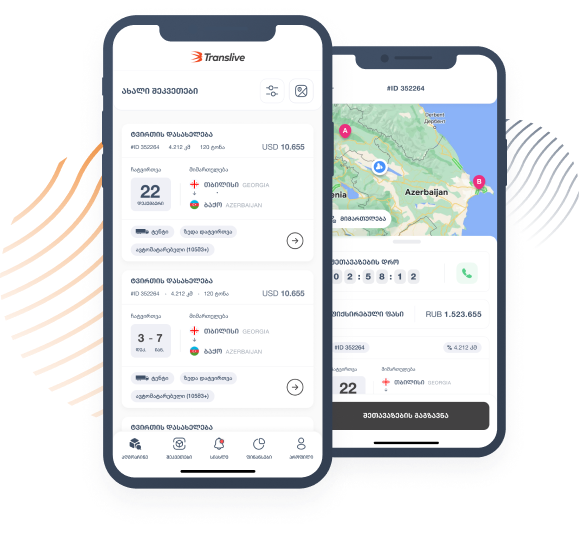 tecrübemiz
lojistik faaliyetleri çok daha verimli hale getirir ve gelirinizi artırır.