Land transportation of cargo in Russia
Shipping cargo from Russia with the help of the Translive team is a fast and convenient service for the development of your business. Our team offers ground shipments from Russia using an innovative platform that allows you to track the location of the cargo. Translive is a digital logistics platform that facilitates international shipments from Russia and offers companies an innovative service. Our team has 10 years of working experience and therefore we understand very well the needs of each of our partners.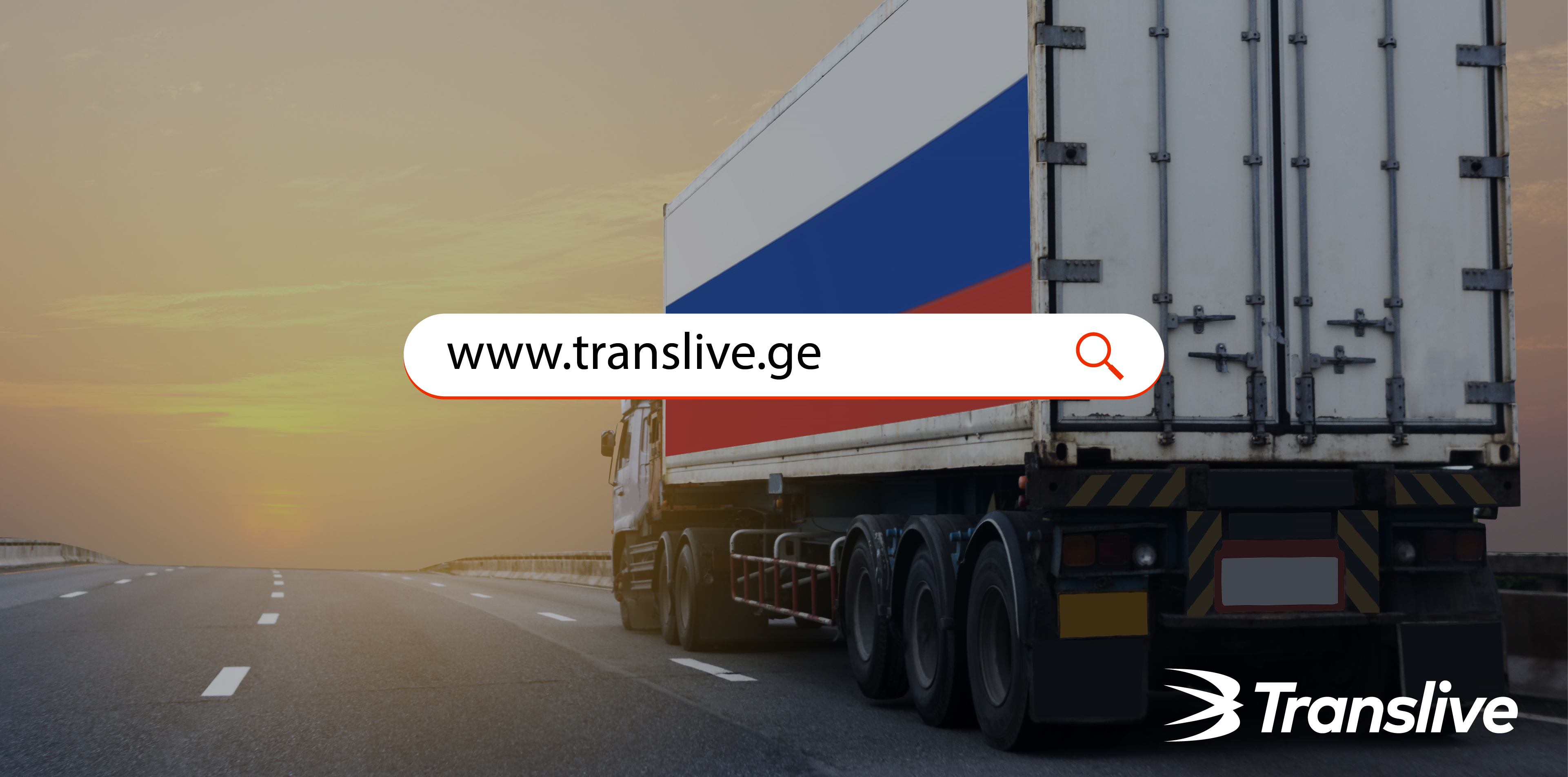 A fast and safe way to ship cargo from Russia
Efficient international shipping requires strategic route planning and selecting the appropriate shipping method. Our team possesses extensive experience and resources for transporting cargo to and from Russia. Our team has extensive experience and abundant resources to handle the transportation of cargo to Russia. Translive provides easy and comfortable shipping services between Georgia and Russia. Our digital platform focuses on resolving the challenges commonly associated with traditional logistics. With an automated system in place, we minimize the potential for human error. Communication on our platform is simplified and user-friendly for both customers and carriers. Through electronic document generation, shipments can be processed instantly. Our user-friendly dashboard allows users to track their current shipments, access statistics, and manage finances in a single window. The entire process is transparent and simplified, catering to the needs of both local companies and foreign partners.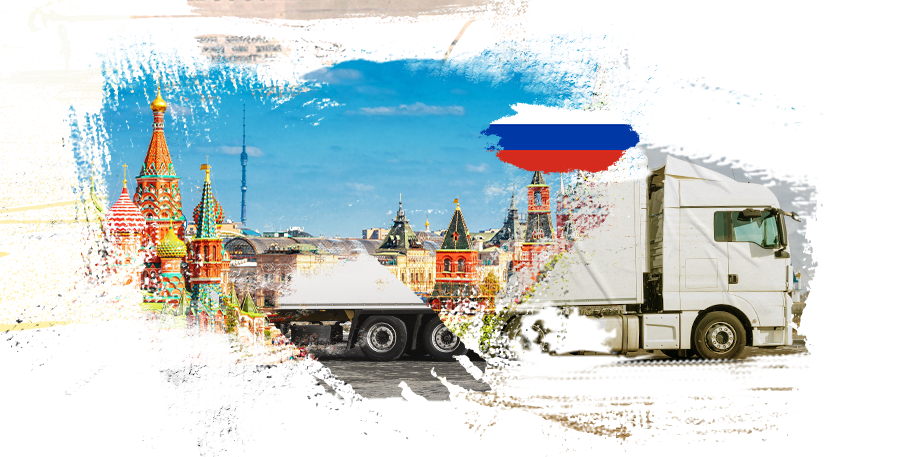 Translive Benefit
Cargo Prices - Logistics Platform
Flexibility
Translive offers easy placement of cargo in Russia and provides a wide range of transport options to meet your specific shipping needs in the shortest possible time.
Competitive Pricing
Our platform allows you to access competitive pricing options by receiving quotes from hundreds of registered carriers, giving you the opportunity to choose the conditions and prices that best suit your requirements.
Speed
Upon agreement on terms, Translive generates documents instantly, streamlining the process and allowing for a quick start to the shipment process.
Security
We prioritize the safety of your cargo. All shipments on our platform are 100% insured by Aldagi, providing you with added security and peace of mind.
Frequently Asked Questions
How are cargoes transported from Russia?
Due to the close proximity and active international trade between Georgia and Russia, there is a significant demand for cargo transportation in this direction. At Translive, we provide reliable logistics services that offer optimal conditions, competitive rates, and efficient shipping to your desired destinations in a timely manner. Cargo transportation between Georgia and Russia is primarily conducted via the land route, allowing cargo owners to choose between reefer trailers and tent trailers based on their specific requirements. Once an agreement is reached, we promptly pick up the cargo and ensure swift delivery to the designated location. Throughout the process, all necessary documents are electronically generated prior to shipment completion. Translive prioritizes transparency in the transportation process, providing regular updates and information on the transport's location to the cargo owner. Our aim is to ensure a seamless and efficient experience for our customers.
How long does it take to ship cargo to Russia?
Transporting cargo to Russia can be affected by various obstacles that intermittently and seasonally impede truck movements. These challenges often arise during winter when road closures due to heavy snowfall occur. In such cases, alternative solutions need to be found, which may require additional resources and time. Under normal conditions, the transportation time to Russia can range from 3 to 6 days. However, the specific duration is also influenced by factors such as the destination's location and distance.
What types of cargo can be shipped to Russia?
Similar to international shipping practices worldwide, Russia permits the transportation of a wide range of cargo types. These can include food products, alcoholic beverages, medicines, specialized goods, oversized items, dangerous goods, and more.
How much does it cost to send cargo to Russia?
To determine the shipping cost, we require the following information: 1. Origin of the shipment 2. Nature of the cargo 3. Cargo specifications and requirements 4. Loading date 5. Type of transportation 6. Type of transport equipment With the provided information, we can provide you with a competitive freight rate tailored to your specific needs.
Our experience
Which makes logistics activities much more efficient and improves your revenue.